The Illustration and Animation Bachelor at Minerva Art Acade my asks to experiment a lot. It's something I really love to do: finding new ways of creating images. I do this mostly by using different printmaking techniques. I will combine the images I make analoque, digital or start a new experiment. Below you will find my journey of my third and fourth semester.
Lino cut + chromolux intaglio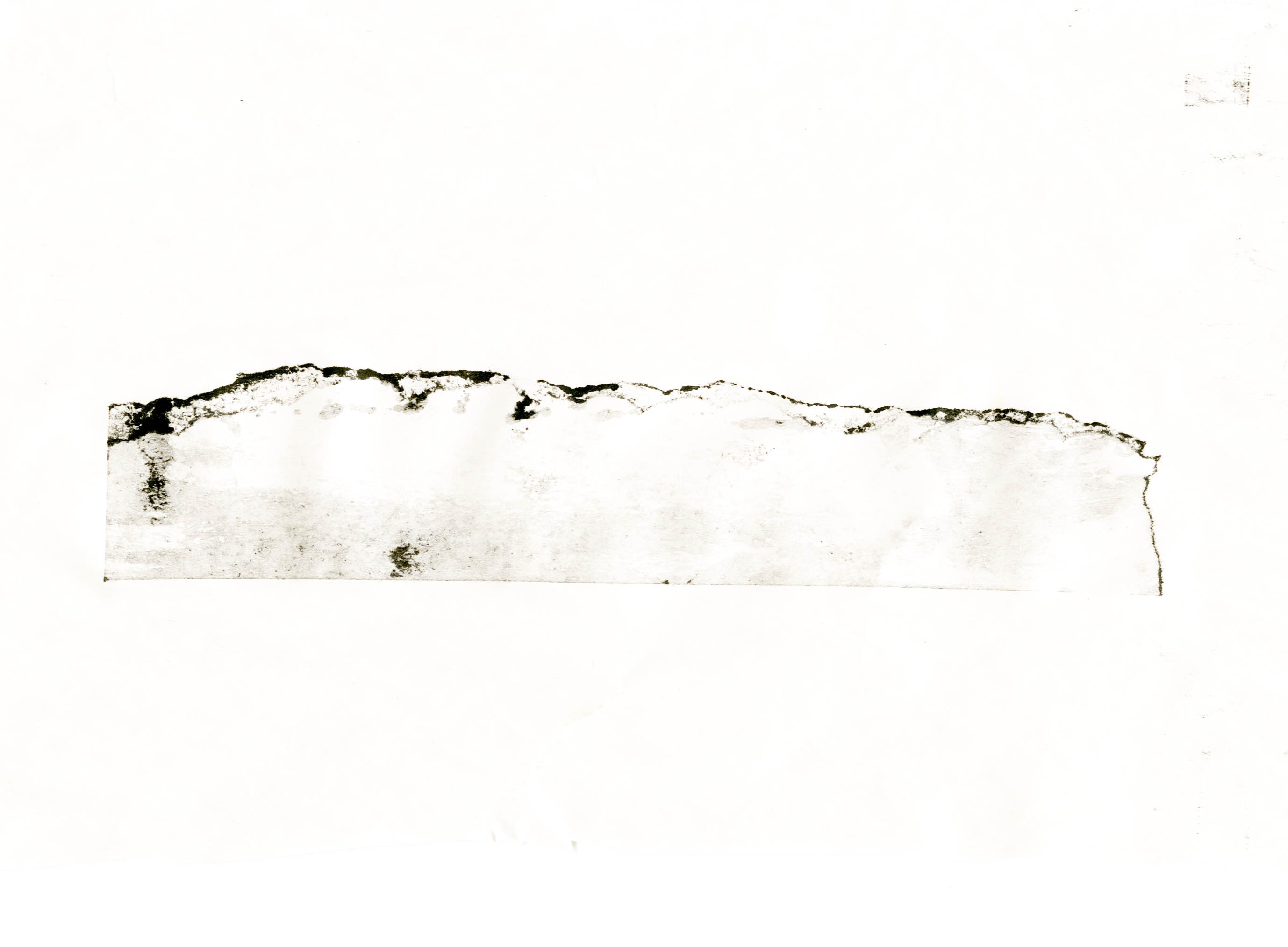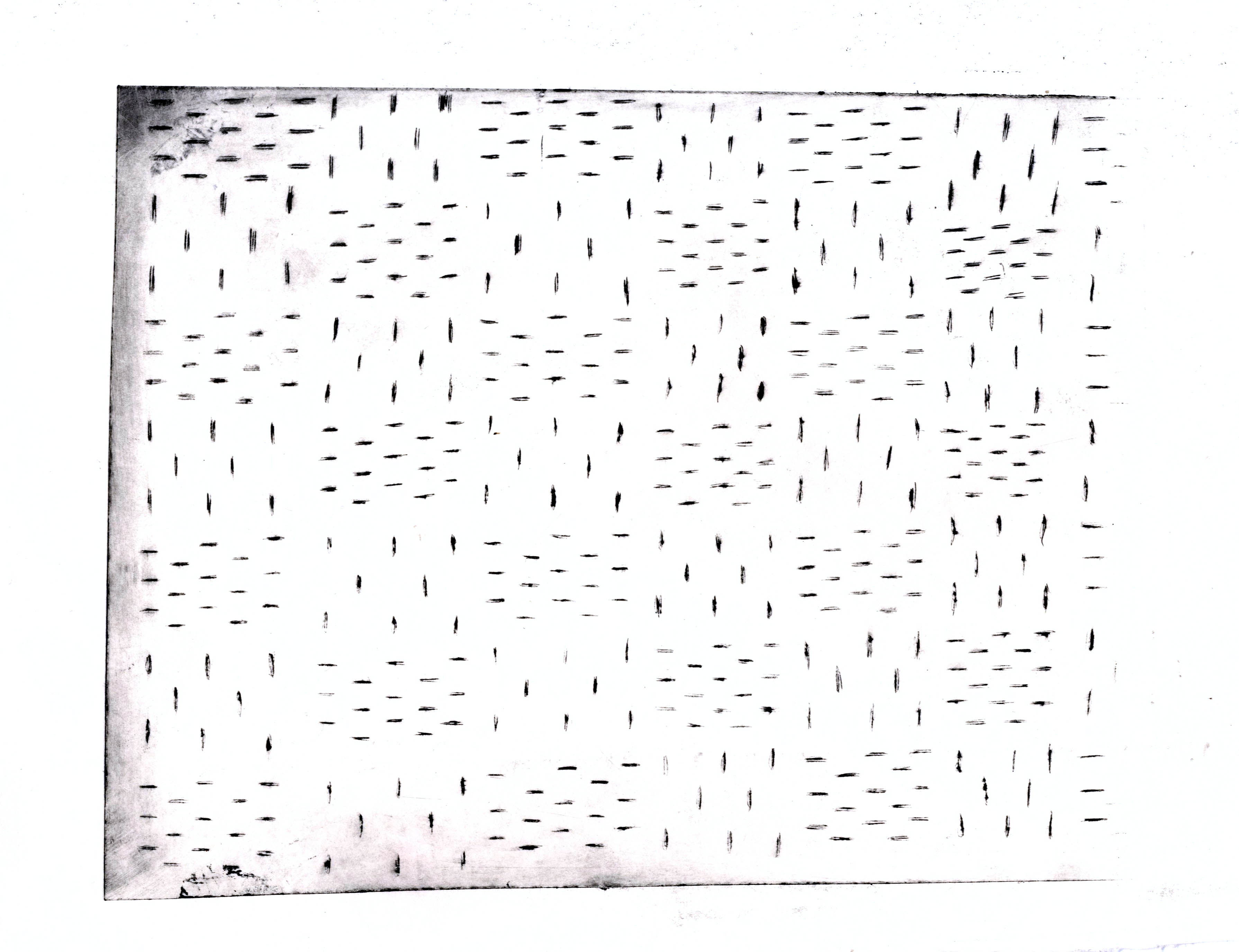 Used a normal copymachine to print differnt images over eachother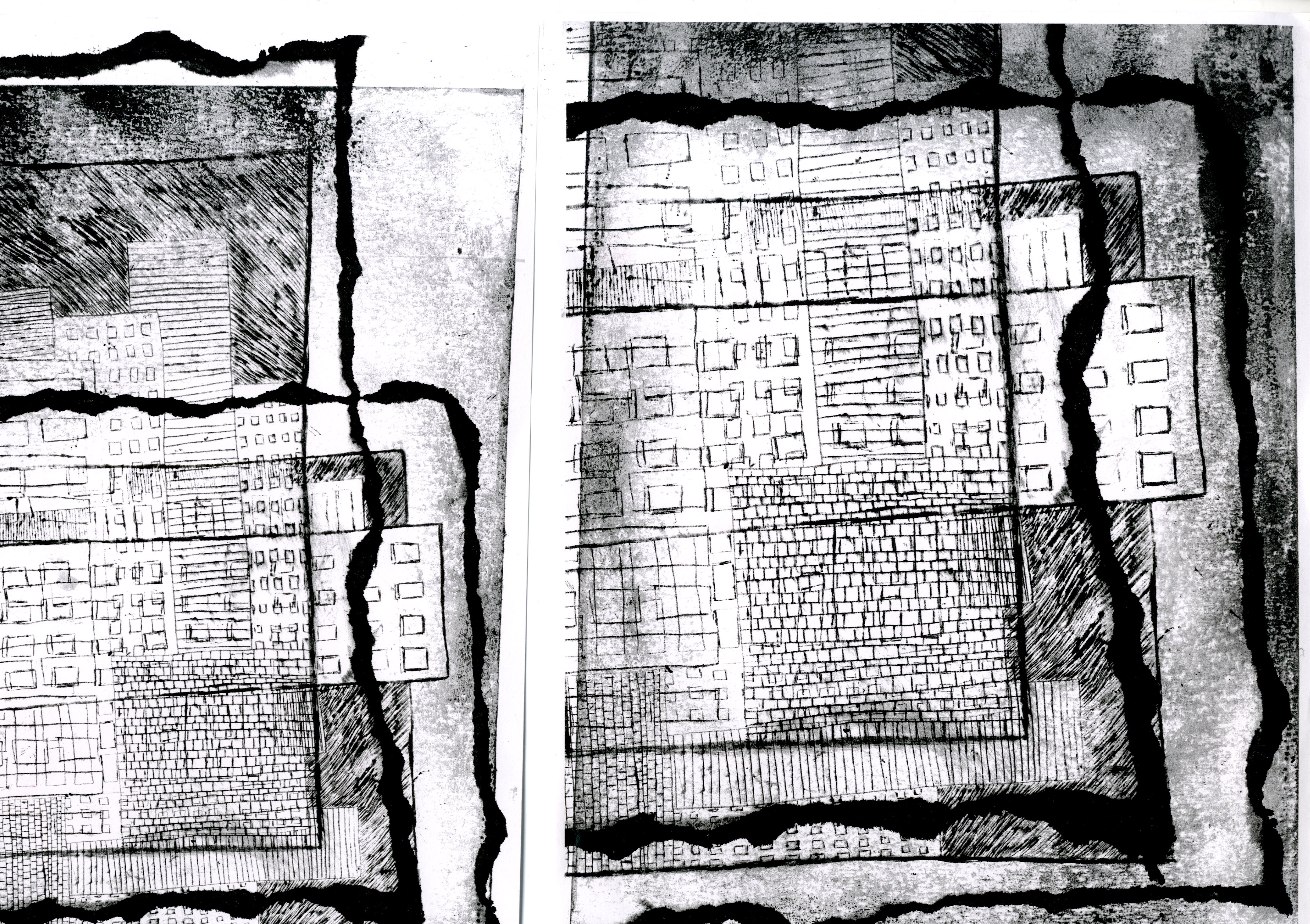 Risograph
Monotypes
In the first part of this process I showed how I started combining images in different ways. I continued doing this, but this time I made images based on a poem. Writer unknown:
I'm walking down those well lit streets / I'm not sure where I'm going, / I'm not sure where I want to be. / I just know that where I'm going, / I will feel better then where I was before.
This time I started by making analogue photo's at dusk. Part of the photos I cut out and drew them further in to a fantasy world.
I cut the stencil above by hand, but also made a digital version which I cut with a lasercutter. I was curious to see whether I prefered a hand or machine cut stencil. I used these stecils to monotype with. In the end I prefered the hand cut over the digitals.
Some photographs I took of all the different layers and prints
The final product I made out of all these images is a series of three posters that will show the whole journey in a collage.